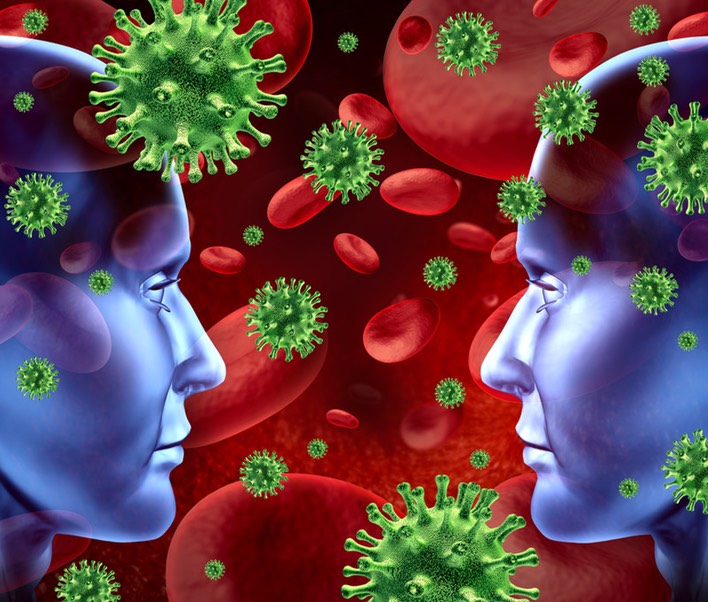 The Comprehensive Care Clinic (CCC) at the W. O. Moss Memorial Health Clinic campus in Lake Charles, Louisiana, provides the medical treatment for its HIV+ clients.
The staff at the Resource & Wellness Center can help navigate HIV+ individuals into the healthcare system, where they can get set up with medical services and treatment. The CCC's clinical staff acts as primary medical care for the client.  
Additionally, clients will also make contact with their Medical Case Manager, who will be their primary point of contact for services at the Comprehensive Care Clinic.


CCC Clinical Team
Dr. Carlos Choucino, MD, FACP, FIDSA 
Medical Director
Ruthie (Bonnie) Fruge, NP
Nurse Practitioner
Brenna Thomas-Jacob, LMSW
Mental Health/Substance Use Counselor

Hours of Operation:  8am - 4pm
                                  Monday - Friday
Phone: 337.480.8153
Fax:      337.480.8064
Services include:
     • Primary Medical and HIV Care
     • Gynecology Care
     • Medical Case Management
     • Intensive/High Risk Medical Case Management
     • Treatment Adherence Counseling
     • Pharmacy Assistance
     • Psychiatric and Mental Health Out-Patient Treatment
     • Substance Use Counseling and Out-Patient Treatments
Comprehensive Care Clinic
at the W.O. Moss Memorial Health Clinic is located at 1000 Walters St. in Lake Charles.  
Please contact us at 337.480.8153.