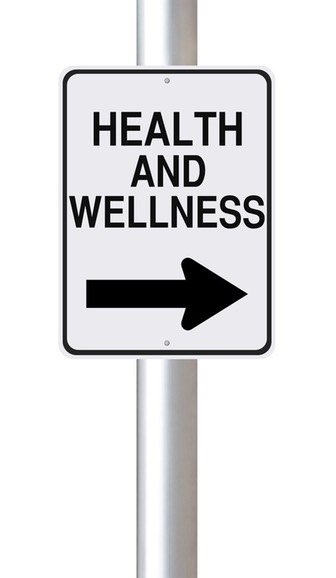 Support Groups
Men's Support Group
Every other Tuesday evening 
6pm

Women's Group
Every Wednesday
11am

Women Ministry Group Meeting
Every Wednesday
1pm


Monthly Social
Call for details
Meet the RWC Staff
Gilbert Bown
Health System Navigator, Tester
Karen Francis
Health System Navigator, Tester
Angela Hursey
Program Coordinator
Michelle Meeks, RN
Intensive Medical Case Management, Tester
Donald Beard
Tester


Hours of Operation:  8am - 4pm
                                  Monday - Friday
Phone: 337.480.8282
Fax:      337.480.8329
The Resource & Wellness Center is a critical component of SLAC that helps HIV+ persons navigate the often challenging task of taking control of his or her treatment.  
Located near the Comprehensive Care Clinic at the W.O. Moss Memorial Health Clinic, the RWC is often the first stop for those newly diagnosed or those new to the area.  
Staff provides free HIV testing and assists clients who test positive with linkage and navigation services within the healthcare system, usually within the same day.  With the Alere Determine Combo, results are available within 20 minutes.
Other services offered at the RWC include: health education for the individual (and partners and family), risk reduction planning, community education (such as HIV 101 and other curriculum), as well as support groups and health promotion. 
We are here to support you. 
Services include:
    • HIV System Navigation
    • Linkage to Care Services
    • Prevention Navigation
    • HIV literature, public information,
       and educational presentations
    • Support Groups and Group Therapy
    • HIV/STI Screenings
    • Community Resource Referrals
The Resource & Wellness Center
is located at 808 Walters St. in Lake Charles.  
Please contact us at 337.480.8282.