The Southwest Louisiana AIDS Council is a nonprofit 501(c)(3) corporation whose mission is to provide education to the people of Southwest Louisiana regarding HIV/AIDS prevention, and to offer assistance to those affected by the disease.
In our fund-raising efforts, SLAC occassionally seeks sponsors for its events. 
If you would like to be a sponsor or otherwise dontate to SLAC, please contact Christina Duhon: christinad@slac.org or click the PayPal button at the top of this page.
Lake City Improv
Sponsorship Opportunities
On Friday, April 22, 2016, the Southwest Louisiana AIDS Council presents the Lake City Improv, a night of comedy, in an effort to support its innovative programs and generate greater community awareness for HIV/AIDS.  Hundreds os residents from all over the Lake Area and Southeast Texas will enjoy an outstanding night of comedy, performed both by local comedians and our special guest, Ms. Cocoa Brown.  This is an opportunity to not only benefit from this marketing machine, but also to support SLAC.
For your sponsorship, you or your organization will receive exposure through SLAC's marketing campaign for the event, which includes advertising and promotion in local publications (such a newspaper and magazines), radio and television.  Such promotion will also include press releases, news coverage, posters, flyers, and Sponsor Acknowledgement on the SLAC website. 
Sponsorship Levels:  Platinum, Gold, Silver, and Bronze.  
For details on each sponsorship package, please contact Christina Duhon: christinad@slac.org.  
Current Sponsors:  THANK YOU!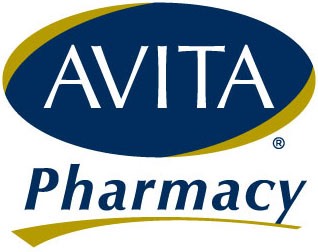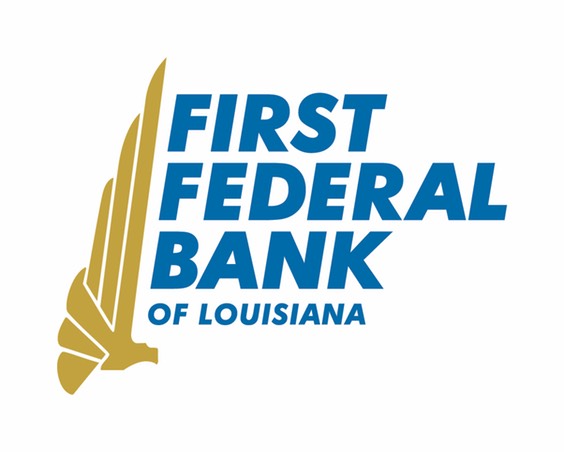 Case Management • HIV Testing • Housing • LaHAP • Bingo • News • Media • Contact